Stay organized as your business grows.
Ditch the spreadsheets and run your marketing with a software

Centralize your marketing
Create, launch and manage your entire marketing all in one place. Analyze campaigns, review reports, and improve your targeting strategies. Get more consistency, better workflow, and provide a tailored experience with 360 CRM.
Learn More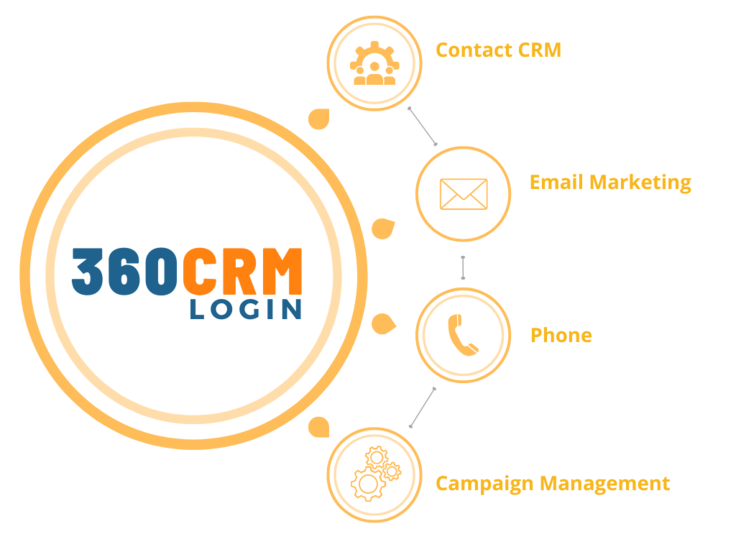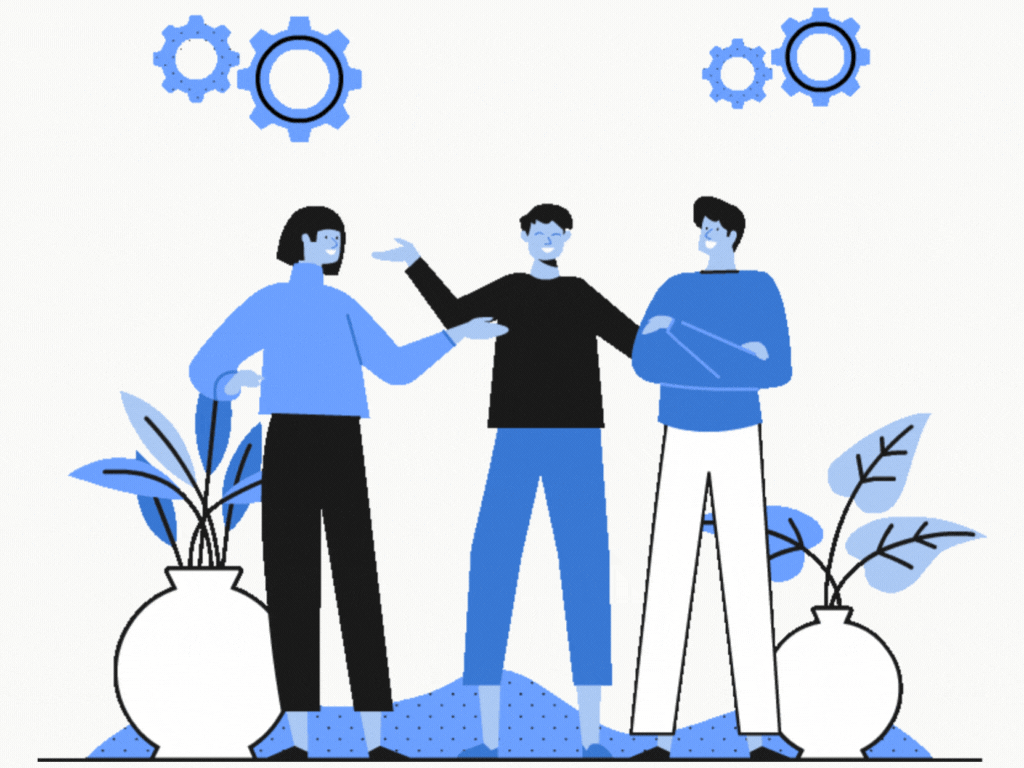 Build communication with your prospects
Make calls, send emails, take notes and view customer information all in the same place. Organize your conversations and set reminders to follow up with your prospects.
Sign Up Now!
Campaign Creation
A robust campaign system is at the core of 360 CRM's marketing platform. Use the campaign builder to create, manage and organize everything needed to run successful marketing campaigns.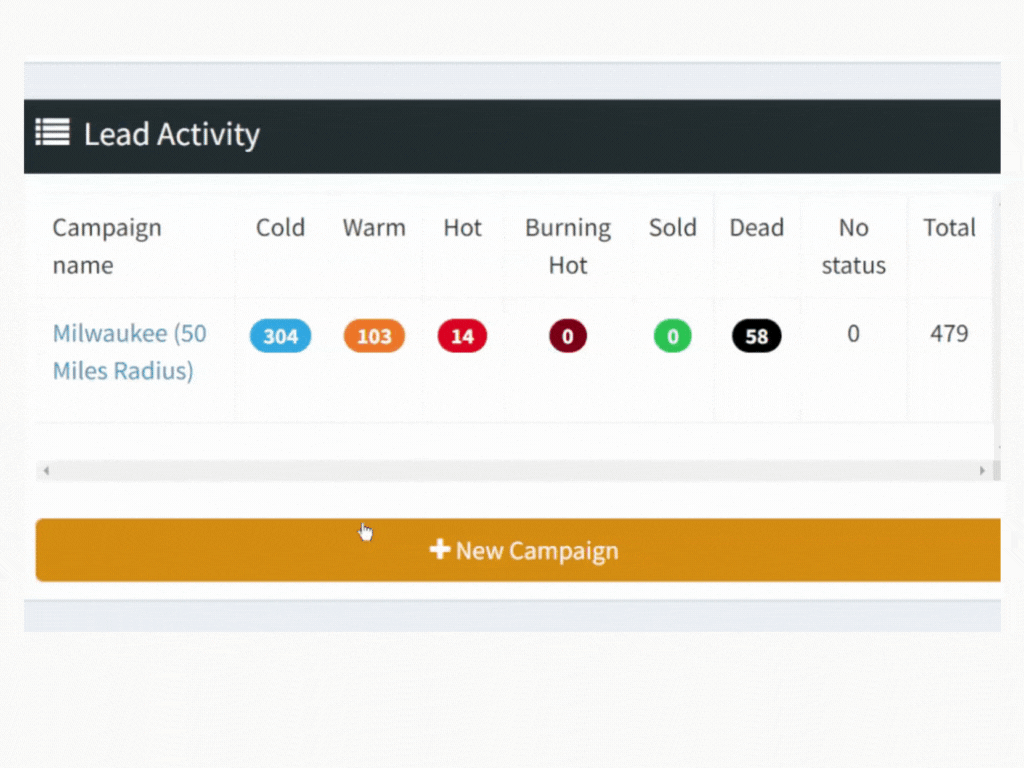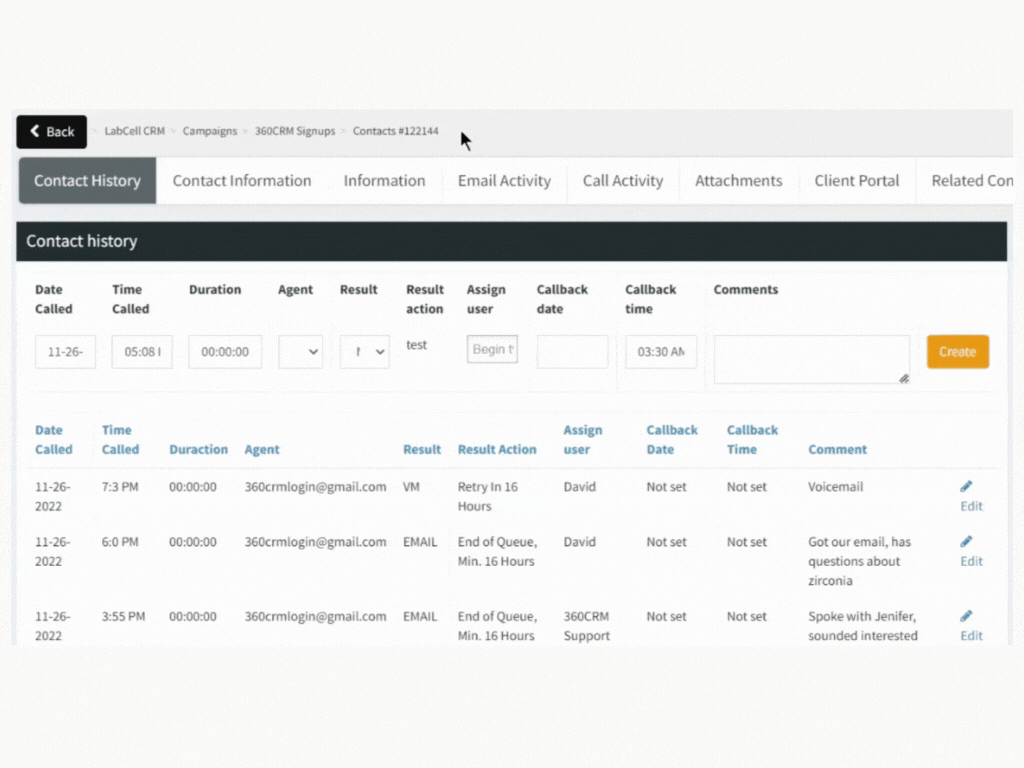 Contact CRM
Put customer relationships at the heart of your business. Manage customer relationships more effectively with 360 CRM. Create a database of valuable insight and centralize all information. Add notes, book appointments, set reminders for follow-ups.
Email Marketing
Eeverything you need to run beautifully-designed, professional email marketing campaigns to grow your business.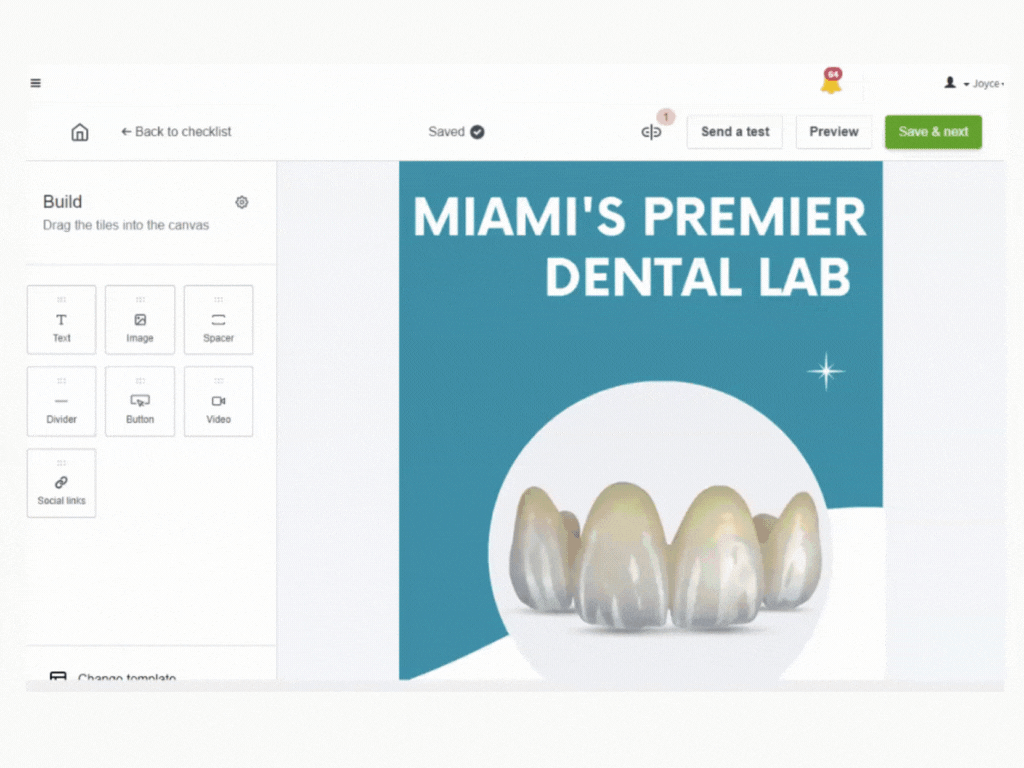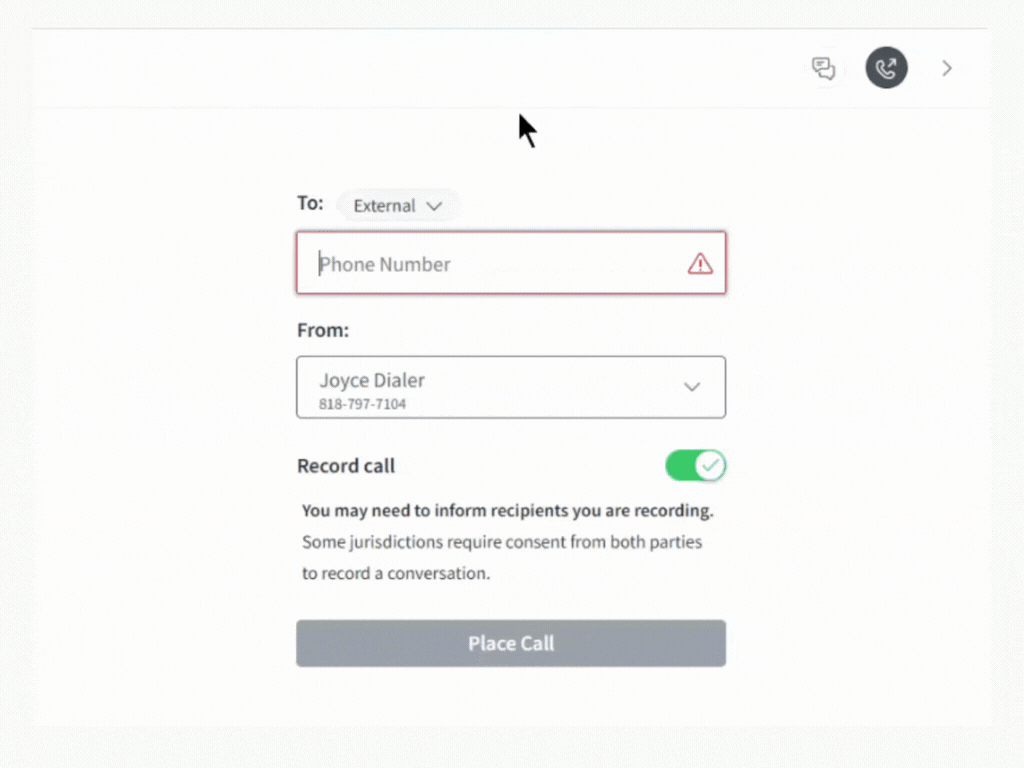 Built In-Calling
360 CRM's built-in phone system is integrated into your CRM. This means you can make and receive calls from within the platform.
Learn More
Why 360 CRM?
360 CRM software is the go-to solutions for business looking to acquire, nurture, and manage customer relationships effectively. 360 CRM enable you to centralize all customer information, thereby providing context to all your customer-facing teams and adding layers of personalization into every interaction.
Build Campaigns From The Ground Up
Track Progress Through The Dashboard
Manage Multiple Campaigns Simultaneously
Segment Leads By Interest Level
Contact CRM System
Custom Fields & Tags
Call Backs & Appointment Calendar
Actions & Tasks System
Campaign Level Summary Reports
Email Marketing System
Website Analytics & Tracking
DLS Platform (MaaS) & On-Demand Services
Strategy Consultation/Ready to Launch Blueprint
Live Custom Setup
24/7 Marketing Support
Have a Question? Contact Us To Learn More